Creative Design
Great design can increase sales, position a brand, or simply make your company stand out and get noticed.
Beautiful Print
With extensive knowledge of all things print, we can deliver on time and on budget. We have an electric mix of products to suit your creative verve.
Brand & Identity
Unique corporate identity and brand development that truly reflect our clients products and services
Outstanding Service
We maintain the highest standards in design excellence, delivering a professional creative service for our customers.
Our Clients Love Us
From graphic design to advertising, brochures, brand identities, packaging, business stationery, van livery, signage and everything in between.
Our ethos is simple, to promote and embrace inspirational creative work and in doing so enhance our clients business.
"We at Fitch have used Quikfire for many years. We have found the service to be professional, creative and provided in a cost efficient and timely manner."

− Iain Lundie, Fitch Chartered Accountants
"I would like to say how grateful I am to Quikfire for their help and support in branding Brownlow House into a leading local wedding venue. The overall experience working with them was quite refreshing."

− Robert Odgers, Brownlow House
"The team at Quikfire is keen to ensure that their client is clear on their needs and on the benefits of the work they carry out. They are advisors as well as designers."

− Simon Thompson, Financial Advisor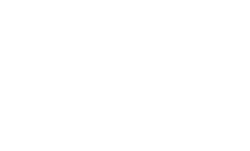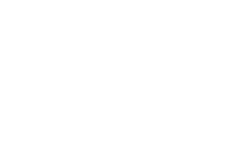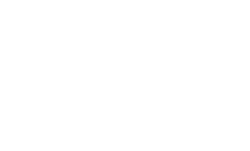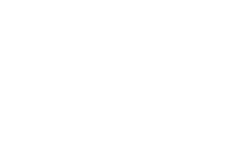 Online Design Templates
Choose from thousands of online graphic design templates for cheaper, more efficient printing. Delivered to your door by ThePrintMill.co.uk
Print Products
Innovative print coupled with superb creative designed to compliment your business. Our printing hub has the international quality standard ISO:9001 and ISO:14001 for environmental.
Business Card Ordering System
Take the hassle out of business card ordering. Our online template system makes this process faster, cheaper and more efficient. Request a demo today.
So if you fancy a date with great design, content, and business boosting creativity, give us a call.
We're already excited about working with you.